Environmental Policy
Having worked our booty off to establish a global appeal, we are very aware of how our actions impact the world around us. And while we're extremely proud of the ripples we've created, we also understand the responsibility that comes with them.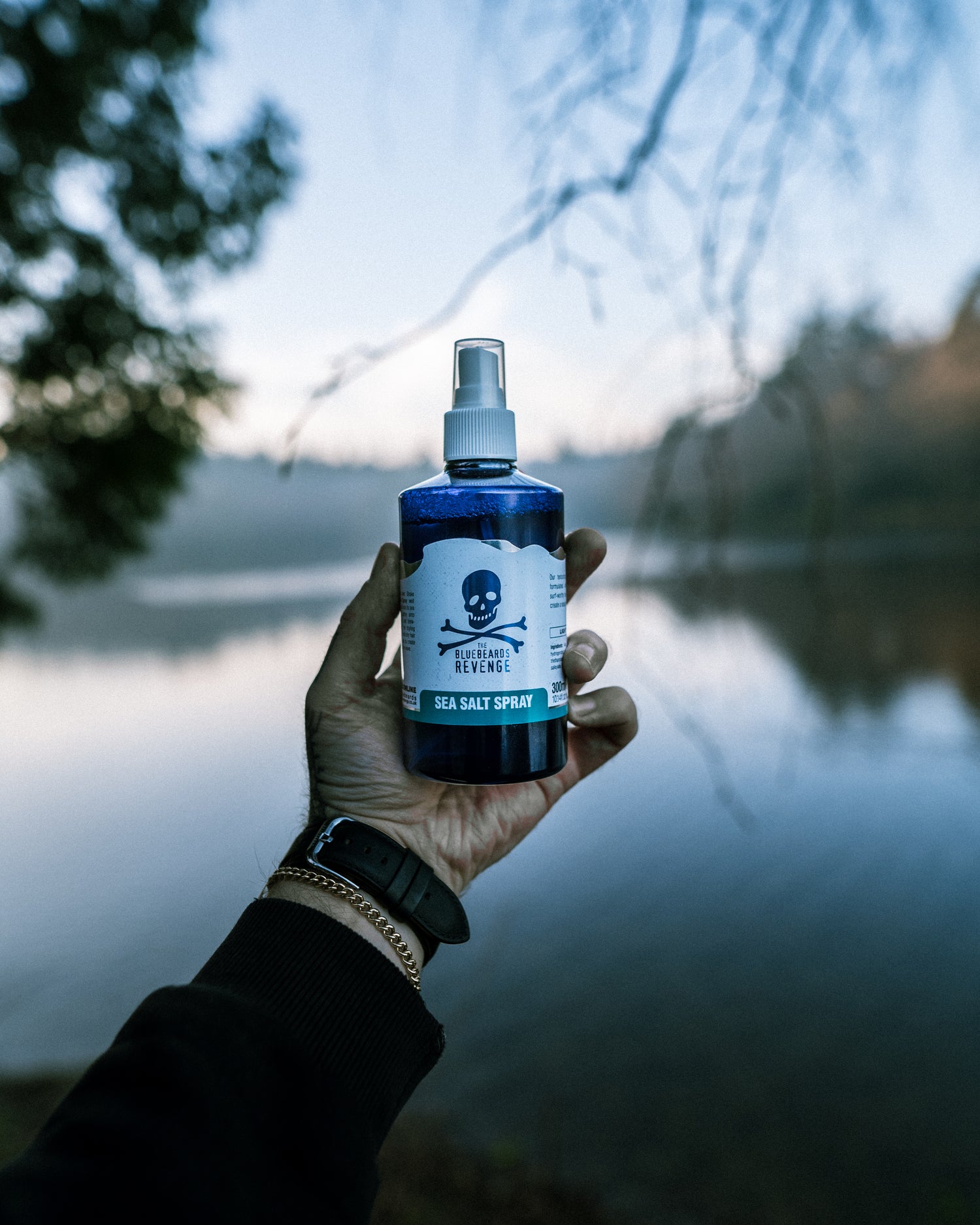 Packaging
"A real pirate keeps the sea clean." This was an answer to a packaging survey we hosted in 2019 – one of our favourite answers to date!
It symbolises everything we're working towards at Bluebeards HQ: to produce packaging and product containers that balance breath-taking design with environmental responsibility.
Our team is always striving to improve the recyclability of all of our product cartons and containers, with a goal to reduce the amount of virgin plastic and single-use packaging we use by 2025.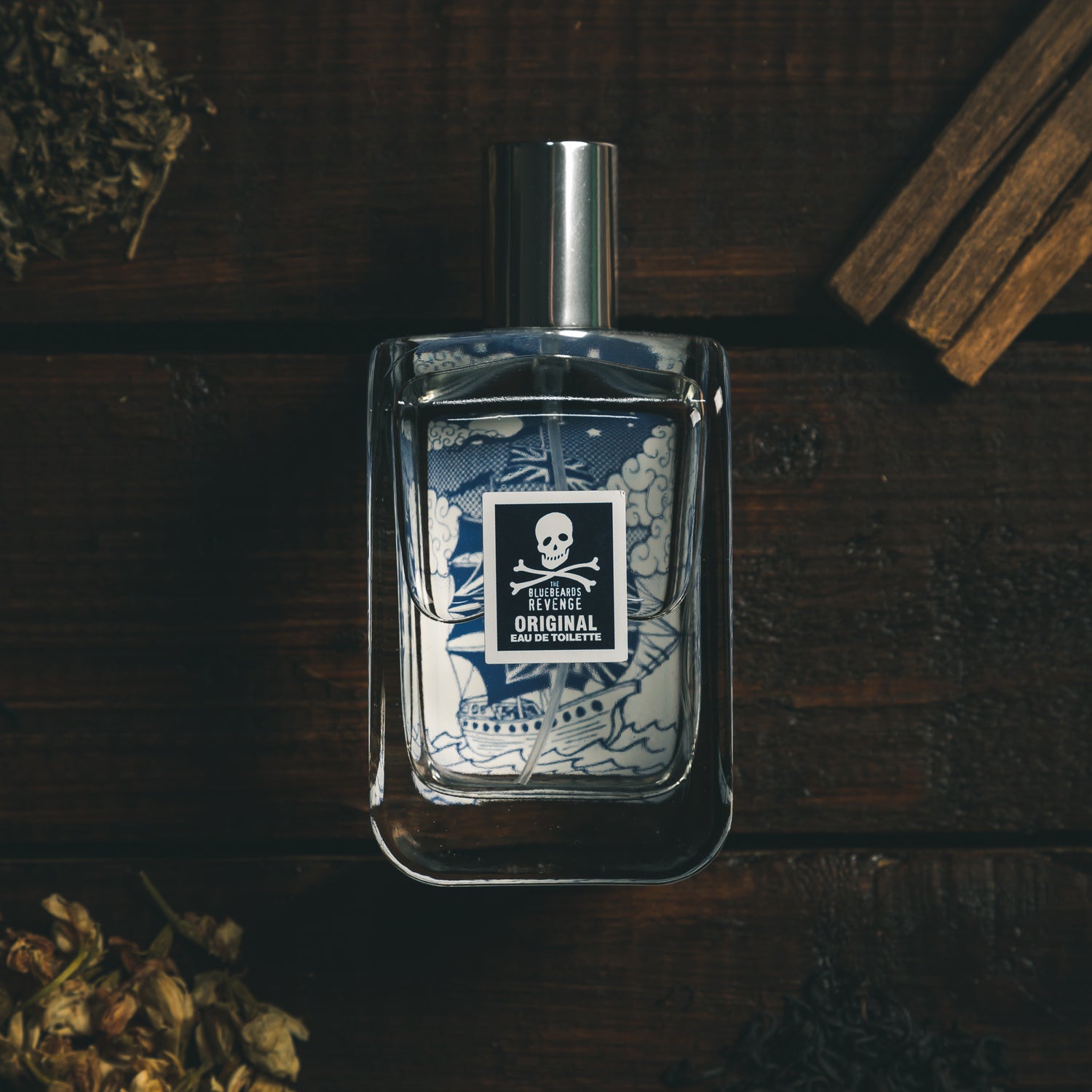 Raw materials
We take the utmost care when purchasing the raw materials that make your favourite products. Our team works tirelessly to secure these materials from ethically consistent and sustainable sources, allowing you to sit back, relax, and enjoy the end results!
We always put an emphasis on developing responsible partnerships with our suppliers and associates during this process, making sure they share the same common principles of fair and honest trading that we do.
Any undertakings to achieve these goals are conducted in compliance with relevant local environmental, social and ethical legislations. We take all the reasonable and practical steps possible and reserve the right to assess any of our suppliers to ensure that the required standards are being met.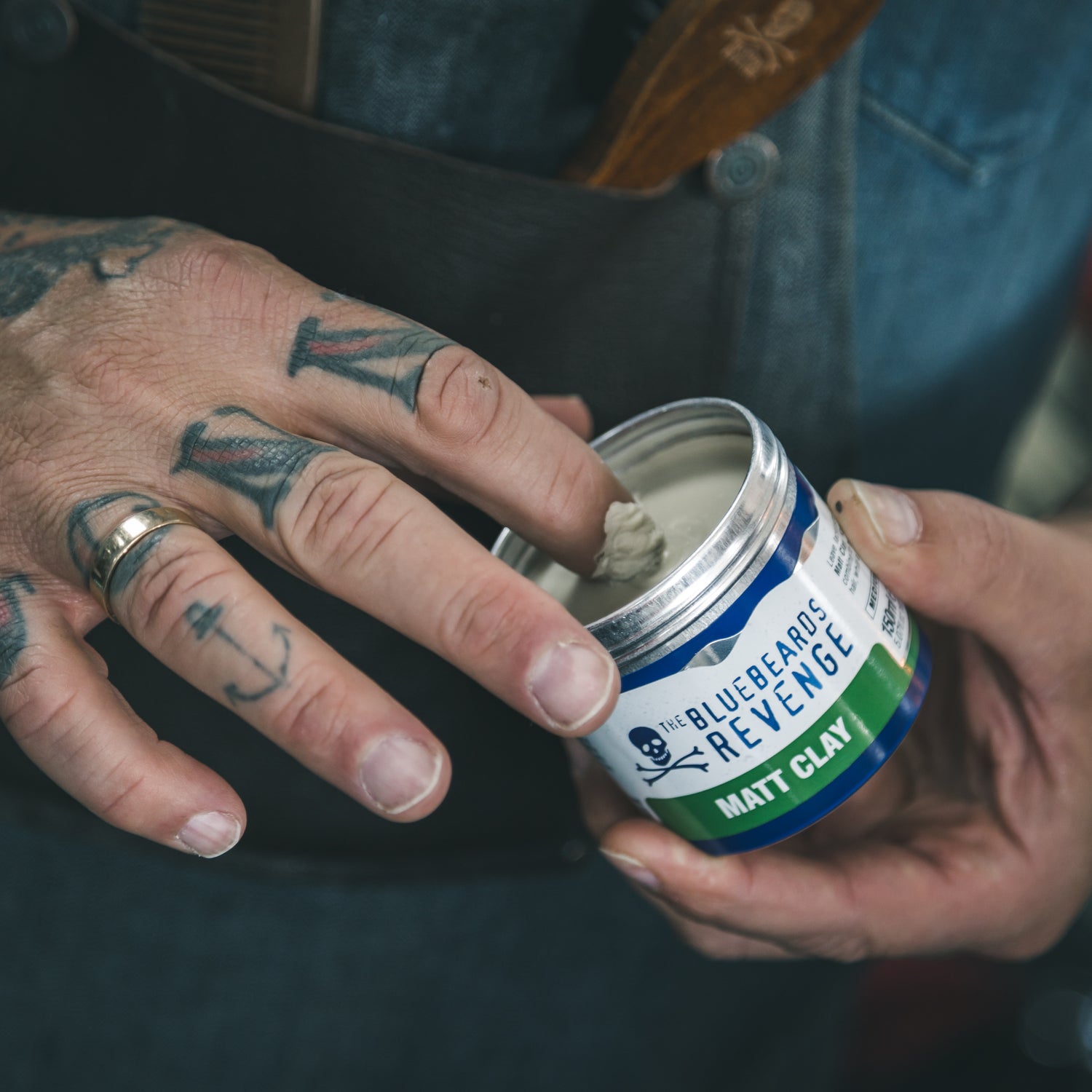 Vegan
All of our products are vegan friendly, demonstrating our efforts to reduce the amount of animal-based materials we use.
Of course, we understand there is always more work to be done, which is why we're constantly working with our suppliers to bring the best alternative ingredients to our range.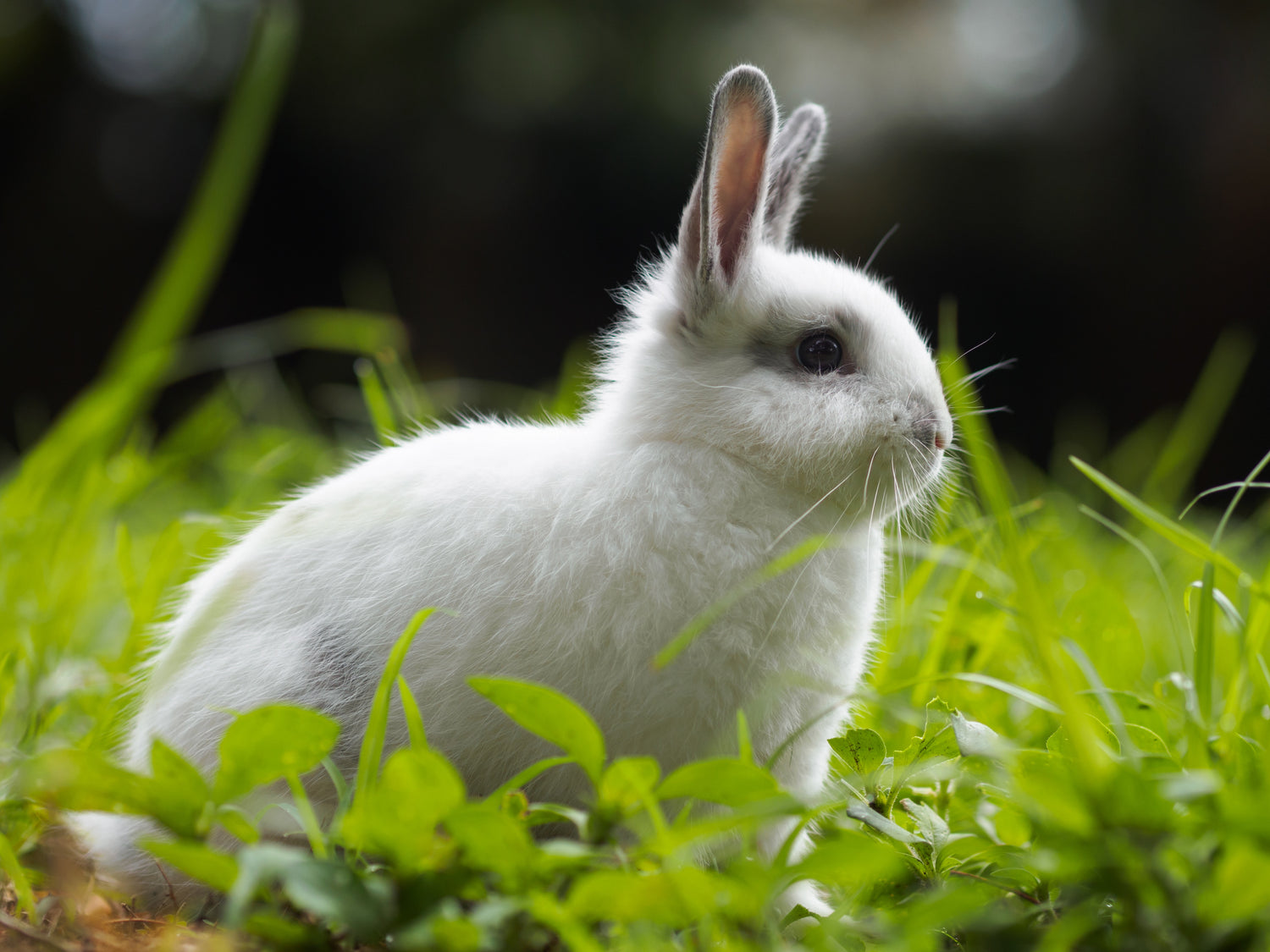 Animal Testing
We strongly oppose the practice of animal testing and ensure that none is conducted in the sourcing, testing and production of any of our products. Instead, our products are sampled and scrutinized by us and a selection of the UK's finest barbers – only then can we guarantee their performance and safety for you.
Should you have any questions or suggestions on how we might be able to improve our environmental stance, please contact us on: