Charities & Partnerships
Charity might begin at home, but we believe it should never end there. That's why we've been working hard to support meaningful charitable causes since 2010.
The sincere relationships we've developed with mental health, men's cancer and ex-forces charities have become the backbone of our brand, and our support for these foundations is unwavering. For more information on all of our charitable partnerships, or to celebrate other remarkable causes, contact our team today!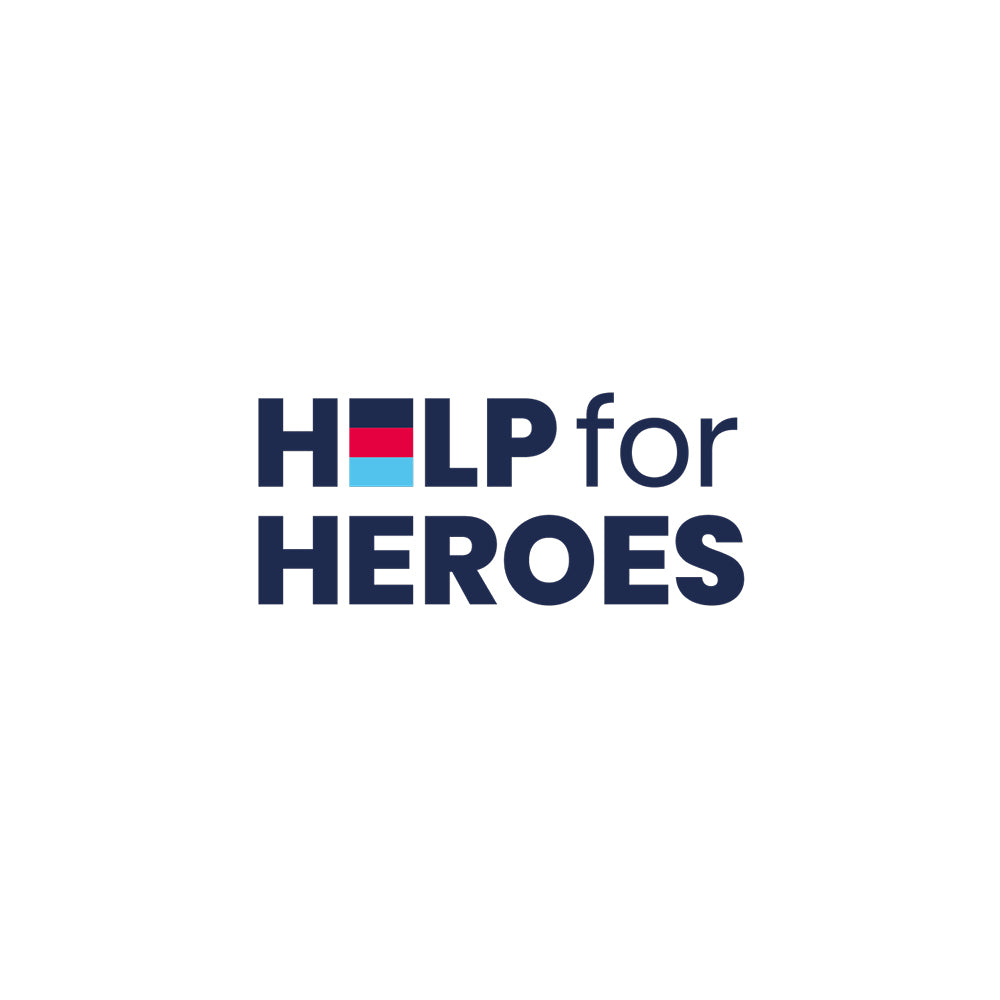 Help for Heroes
Help for Heroes believe that those who serve their country deserve support when they're wounded. Every day, men and women have to leave their career in the Armed Forces as a result of physical or psychological wounds; their lives changed forever.
Help for Heroes support them, and those still serving, to recover and get on with their lives by providing physical, psychological, financial and welfare support for as long as they need it. They also support the families of wounded veterans, because they too can be affected by their loved one's wounds.
A selection of our best-selling products are now available on the Help for Heroes store. All profits from the sale of these products are gifted to the charity, so that they can continue to provide their essential services to veterans and their families.
The Lions Barber Collective
The Lions Barber Collective works hard to raise awareness and prevent male suicides all over the world. Its Barber Talk initiative educates barbers and hair professionals in how to effectively communicate with clients about mental health, while offering direction to those who might need further support.
We have supported the fine work that The Lions Barber Collective undertakes for many years. As a brand, we've promoted the charity with a plethora of PR campaigns, reaching millions of men across a myriad of titles: The Sun, Sky News, The Daily Express, The Lad Bible, The Huffington Post, The Independent, The Metro, The Daily Mail and more!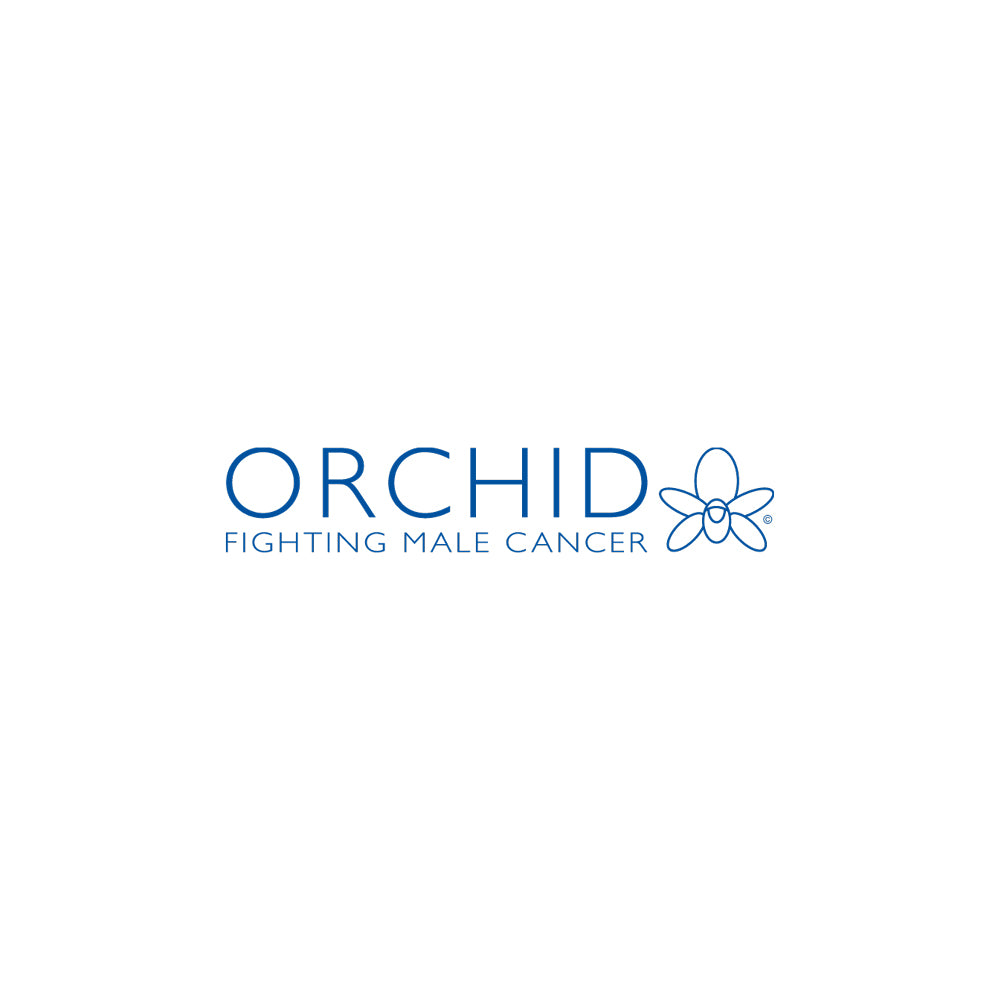 Orchid Male Cancer
As the UK's leading male cancer charity, Orchid exists to save men's lives from prostate, testicular and penile cancer. It does this by providing a range of support services, education, awareness campaigns and vital research.
We have worked with Orchid Male Cancer since 2012, making huge efforts to raise awareness and get guys to take more of a responsibility when it comes to male cancers. Today, lifesaving information can be found inside variations of our packaging, and we regularly support Orchid at branded events.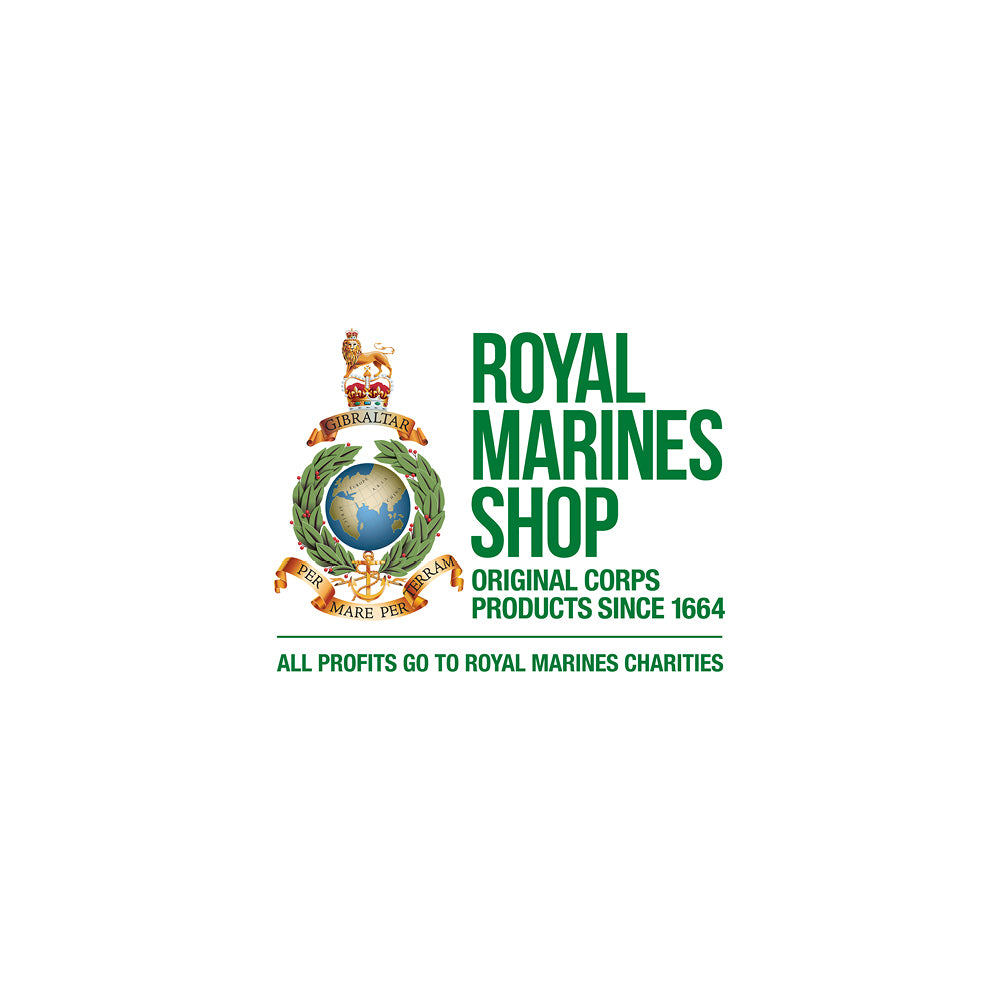 Royal Marines Shop
The Royal Marines Shop is wholly owned by the Royal Marines Association and all of its proceeds go back to the Royal Marines Charity, helping to support serving Marines, veterans and all of their families. Each and every month, we donate £1000-worth of product to The Royal Marines Shop, bolstering their efforts to raise crucial funds.